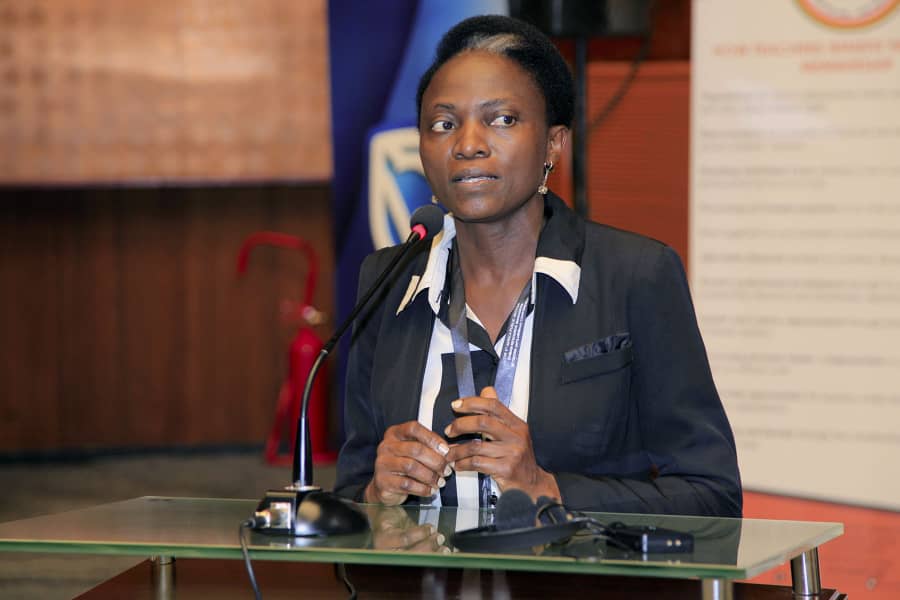 Savia is a Human Resource (HR) Management and DevelopmentNspecialist, with extensive experience in enabling service delivery oriented people relationships within the Public Service. She has been instrumental in supporting professional growth of human resource managers and continues to nurture upcoming HR management professionals through mentoring, coaching and other knowledge transfer and capacity building initiatives.
Savia has supported several Uganda Public Service Reform initiatives through supporting the development, review and monitoring of implementation of human resource management policies, procedures and systems in Government institutions, including an automated human resource management information
system. Has supported the nurturing of customer oriented attitudes and re branding services delivered by the Ministry. She received an exemplary service award and commendation for effectively supporting reform initiatives.
She is currently a Commissioner Human Resource Management in charge of CSCU, is a member of the appointments board for Uganda 's Ombudsman-The Inspectorate of Government, and holds the Presidency Seat for the Africa Public Sector Human Resource Managers Network. A graduate of Makerere University and the Uganda Management Institute in the professional fields of Social Work and Social Administration and Human Resource Management at bachelors, post graduate and masters levels.